We're nearly two weeks into August and I have been so busy showing off my cleaned-out pantry, I haven't yet filled you in on this month's One Room At A Time project. I am actually giving myself all of August and September to complete this project because it isn't just one room, it is two rooms! J&A turn three in October and we decided it is a perfect time to give them their "big boy" and "big girl" bedrooms.
Back in the summer of 2010, I was 7-months pregnant with twins, as big as a house, and going through a major nesting phase. Like most expectant parents, I couldn't wait to decorate the nursery. We knew we were having boy/girl twins so we wanted a nursery that would fit both genders. Our theme was "Up In The Air", with airplanes representing J and birds for A.
My handy hubby and my dad hung all the white wainscoting and painted the room the perfect creamy yellow.
I helped install the new closet system since we only had a single rod before.
And my mom made the most beautiful and amazing quilts for each of the kids.
I loved every little inch of the room.
Fast forward to January of this year, J&A learned to crawl out of their cribs and their beautiful shared nursery turned into our own little circus side show. We quickly realized that we had to separate them if they (or we) were ever going to sleep again, so on a whim one day we pulled J's bed into the empty guestroom, threw in an old coffee table we had in our garage to use as a toy shelf, and called it a day. We haven't done anything since and now both rooms are looking kind of empty and sad.
Their birthday could not come at a better time as it is a great excuse to liven up these drab bedrooms. Pinterest has become my new BFF as I am obsessively searching for ideas for each room.
For A's room, we are planning a garden tea-party theme with lots of blues, pinks and greens. Here are some of my inspiration pins for her room: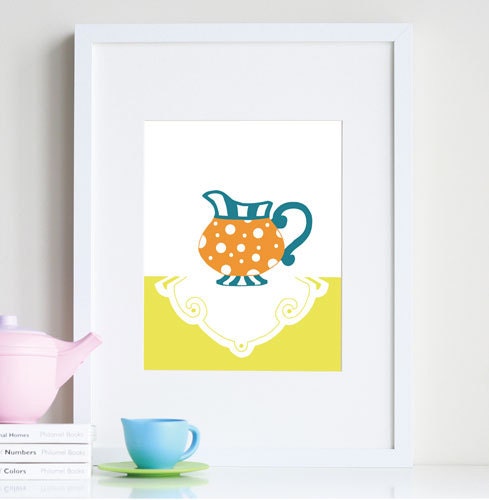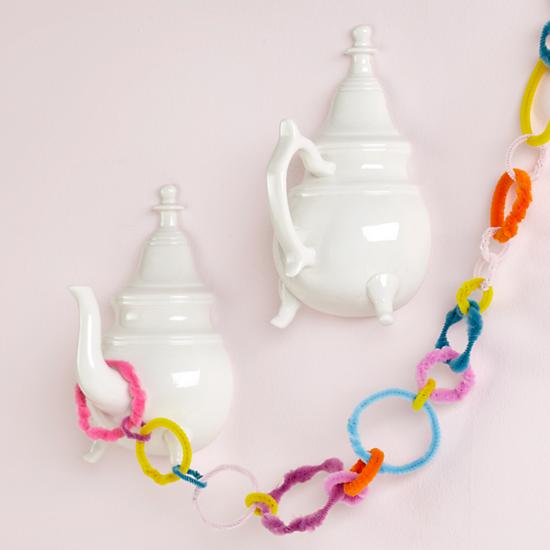 I still love the color of her walls and the wainscoting, so all that will stay the same. So far, the projects for A's room include:
Twin size bed
Nightstand
Closet re-organization
Tea-party vignette
Art for the walls
For J's room, we want to go with a travel/transportation theme and a blue/orange/grey color scheme: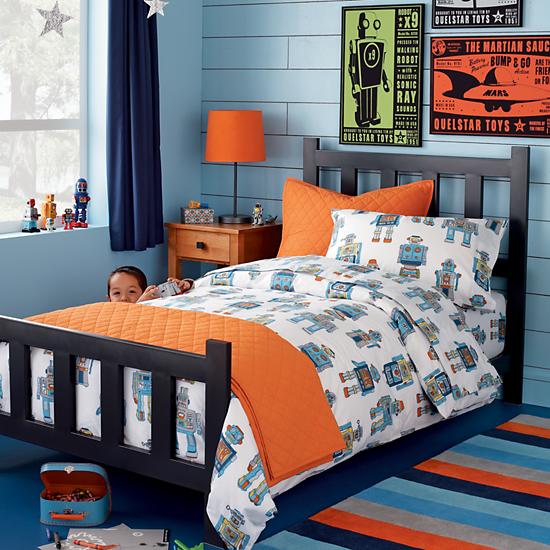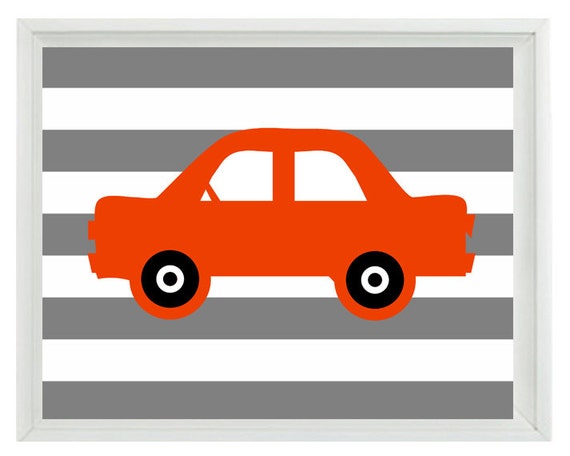 J's room needs a lot more work than A's. Here is the beginning of our project list:
Repair holes in window casings
Paint room and ceiling
Install closet system and organize closet
Twin size bed
Nightstand
Bookshelf
Art for the walls
Reading corner
I am both really excited and totally intimidated to get started on these projects. I do love to organize, but I have no skills in interior design, so I am just wishin' and hopin' and thinkin' and prayin' that Pinterest will help me find my way. We are also planning to DIY as much as we can in these rooms, and while I love me a good DIY project, I have never painted furniture before or made my own artwork. So, in other words, not only do I have a lot to do in the next two months, I also have a lot to learn. Keep your fingers crossed for us that it all comes together in time for the big birthday!